Lutherfest/Halloween Celebration
Following the 10:30 AM service, LCH enjoyed a celebration of both our Lutheran heritage and Halloween. The Fellowship Committee provided a light lunch of wraps and PB 'n' J sandwiches, augmented by fruit, vegetables, candy corn, and Halloween-themed cupcakes.
During lunch, both children and adults worked on word puzzles and shared lively conversation.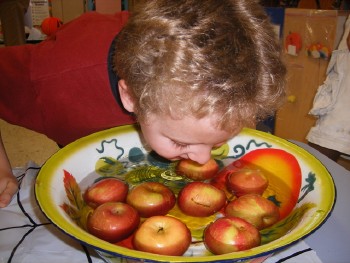 While adults talked and worked their puzzles, our children enjoyed a variety of other activities:
Bobbing for apples...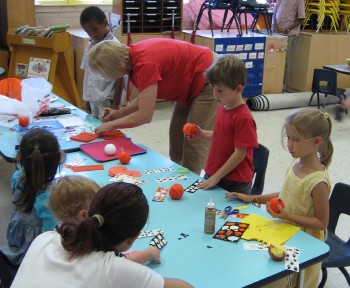 ...crafts...






...and face painting.
---

Copyright © 2006 Lutheran Church of Honolulu
1730 Punahou Street, Honolulu, HI 96822 • 808-941-2566
Comments welcome at webmaster@lchwelcome.org