fasting & feasting
Description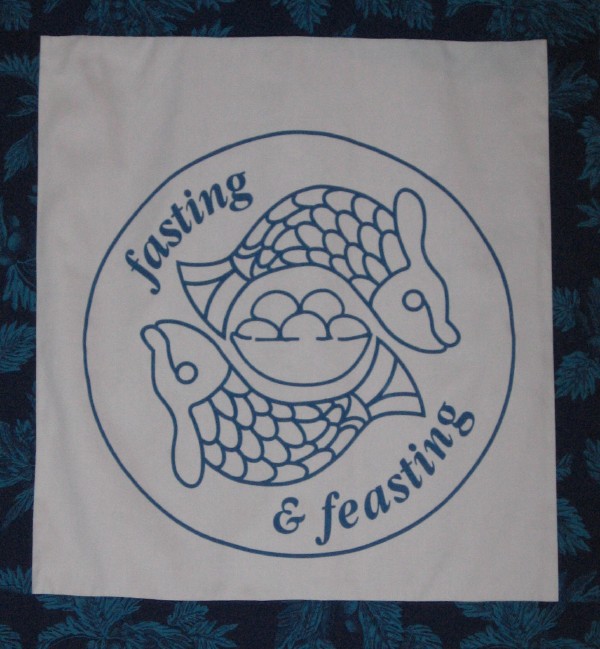 The asting & feasting banner, which is displayed during Advent.
fasting & feasting provides a framework for an Advent devotional practice with a social ministry twist. In response to the pressures of the holiday season, especially regarding the overabundance of food, a weekly day of fasting and prayer is suggested. Participants work within their own health needs, and set aside food money thus saved to help others. Collection is made at Epiphany and donated to the designated charity.
Volunteer Opportunities
Once you decide to participate:
Determine involvement (day of the week to fast, level of fasting, etc.)
Figure out how much money you spend on food each day, then calculate how much you will save by fasting during the Advent season. Use this number to budget for your fasting & feasting donation.
Time can also be set aside during the fasting day for prayer and study, for intentionally slowing down during the busy Advent season.
Offer prayers and the food donation at the Epiphany service, first week in January.
Main Contact
Carol Langner
Next Group: Communication CommitteePrevious Group: Bread for the World Letter Writing
---

Copyright © 2010 Lutheran Church of Honolulu
1730 Punahou Street, Honolulu, HI 96822 • 808-941-2566
Comments welcome at webmaster@lchwelcome.org