Nursery/Child Care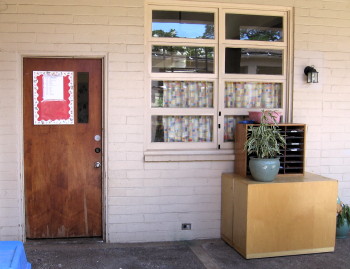 The Nursery/Child Care area is located diagonally across the Hörmann Courtyard from the Nave (worship space).
The area is composed of a small classroom (first picture below) and a covered play lanai (covered) area (second picture below).
Child care is provided during 9:15 AM morning worship as well as the Christian Education hour in summer and from the beginning of the 8:00 AM service until about noon, after the 10:30 AM service is over.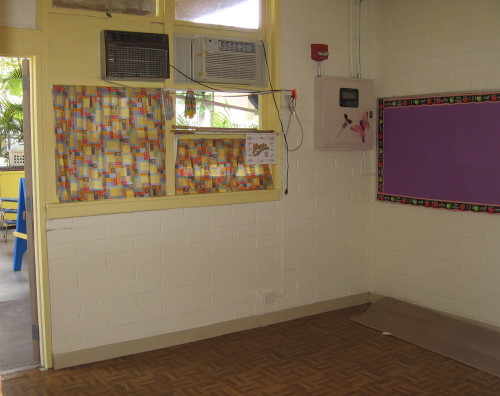 ---

Copyright © 2010 Lutheran Church of Honolulu
1730 Punahou Street, Honolulu, HI 96822 • 808-941-2566
Comments welcome at webmaster@lchwelcome.org